Podcast: Play in new window | Download
This week's episode is brought to you by Big Bad Toy Store
On this week's podcast, Riley and Bethany are joined by Tricia Barr, Teresa Delgado, and Aaron Goins to recap their experiences at Disney's Star Wars Weekends.
This episode is pretty scatter-brained, so strap in to be a part of our adventures in Orlando!
Download the mp3 HERE: (Right-click and "save as")
Also, for exclusive updates and content, be sure to subscribe to our mailing list! 
Be sure to jump to the bottom of this post to subscribe to the show.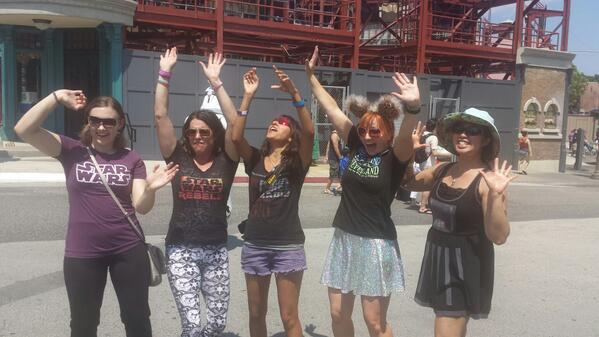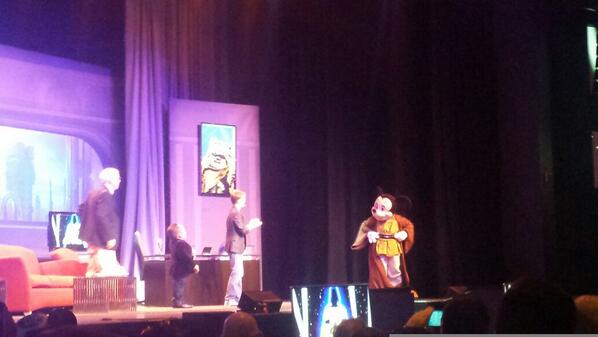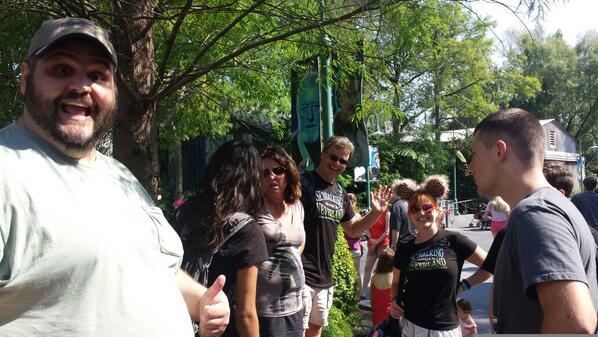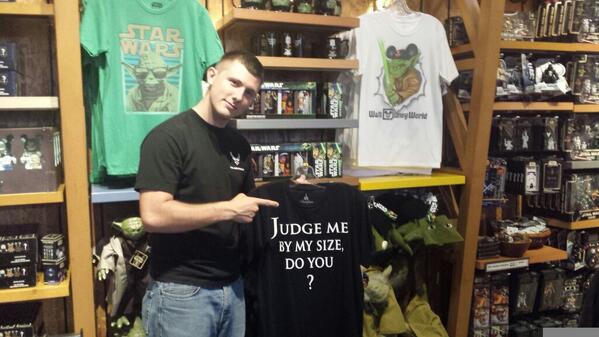 We'd also like to thank our sponsor! It's Big Bad Toy Store! Amazing deals for all of your collecting needs! Just go to starwarsreport.com/toys
Powered by

Sidelines